Designed as a platform for young filmmakers to showcase their work, the 14th FIRST International Film Festival Training Camp was held in Xining, China. Jebsen Industrial, Angénieux partner for Asia Pacific, supported the event by providing the Angénieux Optimo Prime full-frame lenses to the filming of its short film "37°2", directed by Mei Liying and shot by Zhou Zijie. The film is the first project in Asia to put the lenses on the field. Director of Photography Zhou Zijie started out filming documentaries with VICE. Later, by chance, he filmed a music video and found himself in the commercial advertising industry. With several TVCs under his belt, he is now dedicated to film production. "The performance of Angénieux lenses in general are very stable. Its zoom lenses have excellent distortion and image control. They can be used together with lenses from other mainstream brands and they have high compatibility in the post-production phase" Zhou shared his impression of the Angénieux lenses.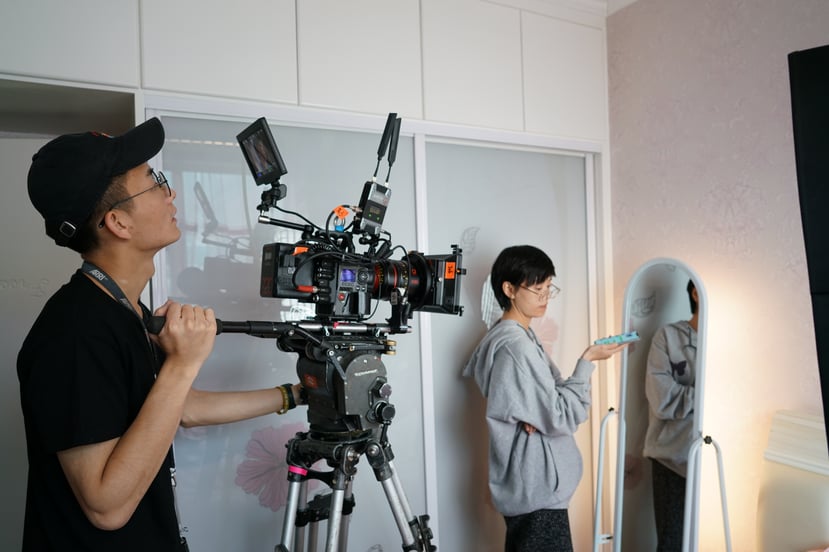 Tried and Tested
The story of "37°2" is about a love story of a woman in her thirties with a Generation Z under the pandemic. The crew used Angénieux Optimo Prime lenses with RED VV large format camera. The film was largely filmed in tight indoor spaces. Zhou explained the large image field and aperture can better bring out a sense of space and texture and create a mood of isolation.
"By adjusting the depth, I could effectively draw the audience's attention to the main character. This advocates the story we are telling, where the main character is isolated from other characters and their surroundings. For example, even when two people are sitting next to each other on a sofa, a 45-degree side shot can make one person appear farther. This is the uniqueness of large format. At the same time, Angénieux Optimo Primes have well-controlled breathing. This absorbs the impact of large movements in single shots so audiences are not distracted from the story," Zhou added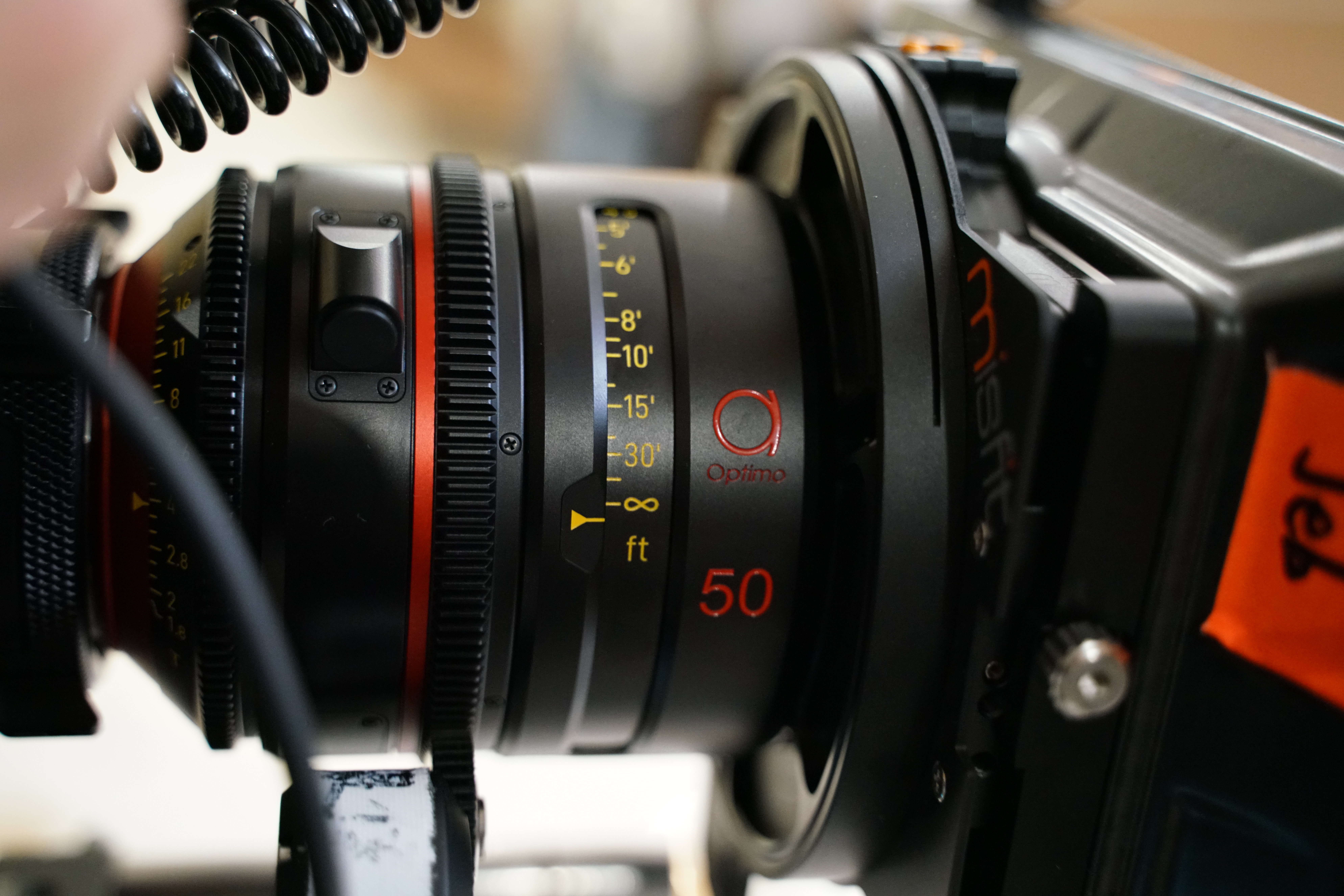 The Game Changer
With Angénieux Optimo Prime full-frame series about to be launched with the new Integrated Optical Palette (IOP) technology, Zhou is looking forward to the versatility of using different combinations, like switching out lenses and iris blades, to create interesting bokeh effects and image styles. Also, the ability to quickly change filters which can lead to increase productivity on-set.
Zhou also shared his thoughts on shooting with full-frame format and the ideal scenario of filming, "Compared to S35, at a similar viewing angle, the large format can create a greater depth of field. Ideally, the audience should not get distracted by the presence of the camera and the lenses should reliably perform their role without fighting for attention, focusing only on serving the story."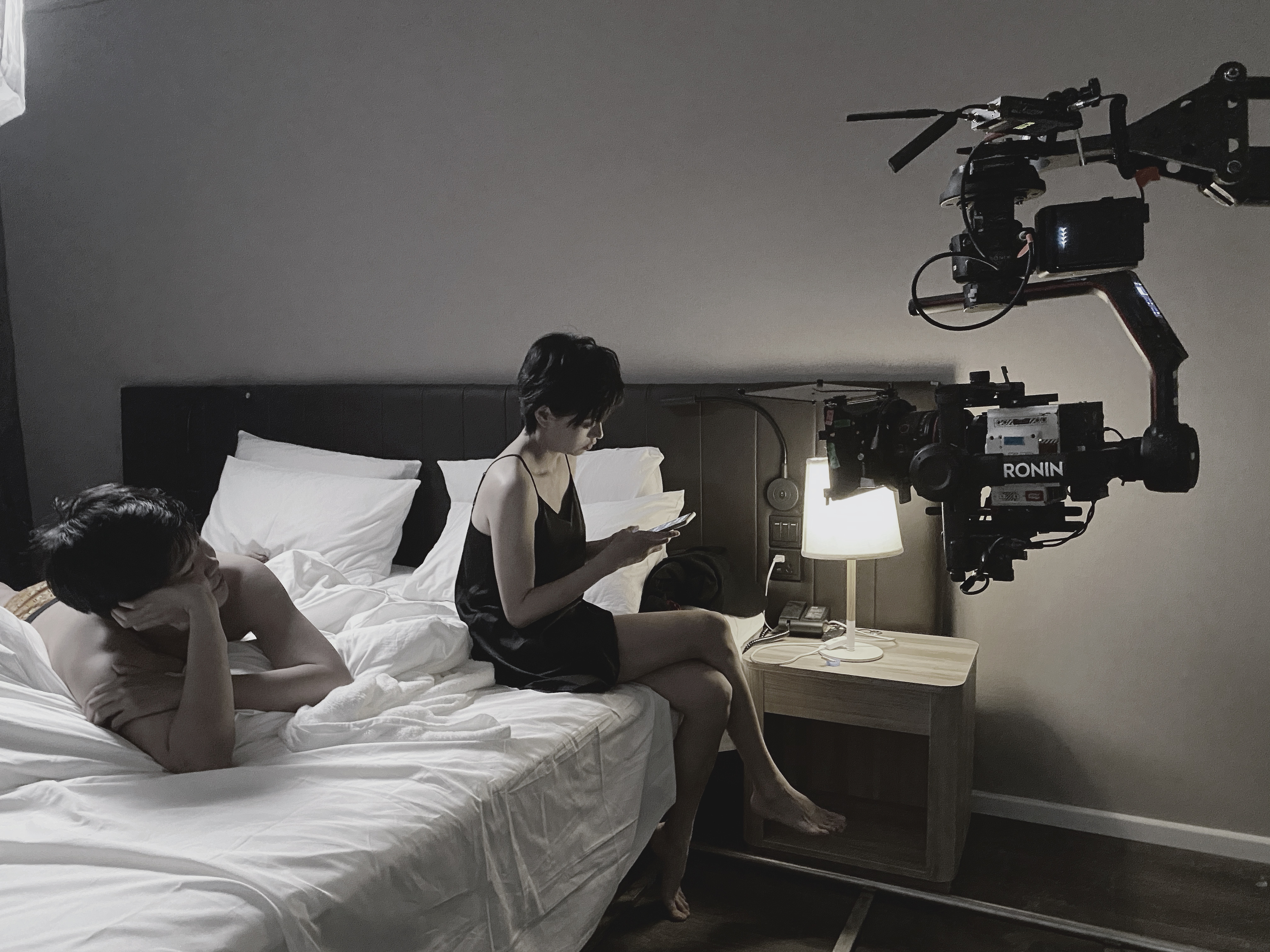 Photo courtesy of the FIRST International Film Festival
For any question regarding Angenieux in Asia Pacific, you can contact frank.goh@asia.thalesgroup.com