For the first time in 2018 during the 6th edition of the «Pierre Angénieux ExcelLens in Cinematography» ceremony at the Cannes Film Festival, in parallel of the tribute to cinematographer Ed Lachman's filmography, Angénieux wished to recognize the work of a young Director of Photography.
While acknowledging the contribution of the greatest movie professionals, this is a way for Angénieux to strongly show its interest in and support to fledgling creative talents in the international film industry.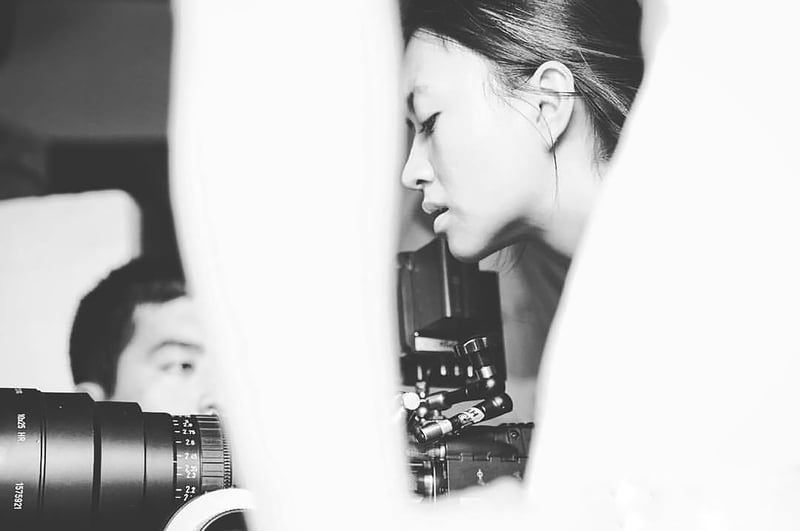 photo credit NA ti
This year, Angénieux has decided to distinguish a Chinese young cinematographer, Cecile Zhang, by giving her the opportunity to use an Angénieux zoom lens on her next project.
The lens – from the Optimo or Optimo Anamorphic range, as she will wish – will be on loan during the shooting stage. She will thus experience firsthand the image sharpness and quality of rendering that helped establish the lenses' reputation.
24 years only, Cecile Zhang is a Chinese cinematographer who graduated in Cinematography with high honors, from the Beijing Film Academy.
Having been trained in the art of painting from an early age, she got into the Beijing Film Academy at 17 years old, and was the only female of her academic year.
Cecile has shot many narratives, music videos and Commercials. She is always exploring new creative boundaries, carrying with her the energy of a new generation of cinematographers. She's a member of the International Collective of Female Cinematographers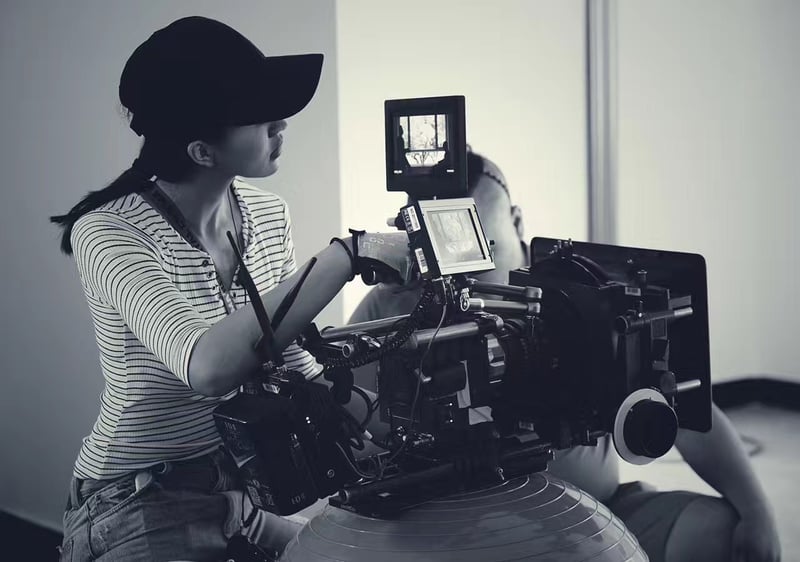 photo credit YIN zen
As a Director and Director of Photography, she made in 2014 the Short film Soundless
As a DOP, she has already experienced five movies
- Feature Weihai in 2017
- Short Film Home Calling in 2016
- Short Film The Secret of Music in 2015
- Short Film Inherited in 2014
- Documentary The 21 Century Facesaction in 2013
As a camera operator, she made
- Feature The Precipice Game in 2015
- Online Feature The Middle Man in 2012
Follow Cecile Zhang on Facebook @Cecile Zhang and Instagram @cecile_zhang